Orka ventures
Orka Ventures is a holding company focusing on Fintech.
Our companies offer several financial products, such as prepaid debit cards or consumer loans built on innovation technologies.
The Orka Debit Visa card is issued by Transact Payments Malta Limited pursuant to license by VISA Europe Limited. TPML is duly authorised and regulated by the Malta Financial Services Authority as a Financial Institution under the Financial Institution Act 1994.
Scroll or drag to continue
Fintech companies across the world have been growing fast in the past 10 years, as a result of the adoption of mobile technologies, innovating business models and creating new ones.
Large banking institutions are no longer the bearers of change: instead, ambitious and agile project fuelled by visionary founders have captured the attention and love of consumers. Aided by investment partners like Orka Ventures, they constantly push the boundaries of the digital and financial world.

Orka was founded in 2017 with a mission to become a tech-driven leader, disrupting financial services.
We build our companies on innovative technologies, to enable easy, fast and accurate credit scoring process at a low cost and with minimal risk.

Our proprietary software evaluates loan applications in a fast yet precise way, resulting in a risk-aware business and fast liquidity available to our clients within minutes of submitting an application.
Our values of performance, innovation, and teamwork guide us in our personal and professional behaviour.
We adopt modern technical standards, closely adhere to European best practice and run lean companies to achieve success.
Our vision is to become a market leading capital company, by identifying and investing in the best available fintech projects.
And by helping customers to better manage their personal finances across the EU.
We aim to maximise our shareholders' value and clients' wealth, and to spread awareness of the fintech industry.
Specialize
on capital investment and development of fintech companies (lending, collection and e-money solutions).
Invest
our own capital into long-term projects.
See our projects
Seek
investors that share our vision to scale projects together.
Visit website
Orka-Branded VISA Debit offer access to premium products, like loans, insurance and travel experiences, to users that are dissatisfied with regular banking.
Orka offers fintech solutions in main European currencies as EUR and GBP as well as in ISK, SEK or DKK.
Q4 2022
to be launched in
NúNú is a non-banking lender, authorized by the Icelandic Consumer Protection Authority (Neytendastofa) to provide instant online loans in Iceland.
NúNú is an established and recognized brand on a mission to solve the short term financing needs of Icelanders.
Brea offers short term lending solutions for consumers in Denmark. All applications are assessed online with instant disbursement after approval. Currently available in Denmark.
Since we launched in May 2020, Brea has had great success and attracted the interest of Danish customers.
We have built a qualified team of professionals. Meet the people who carefully manage our international business.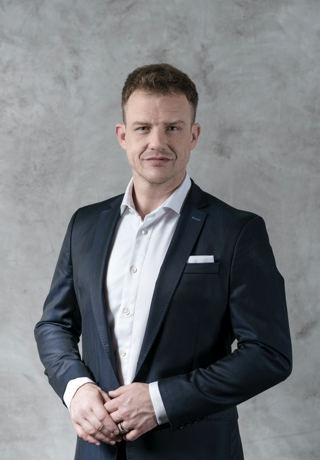 Ondrej Smakal
Group Chief Executive Officer
Ondrej has 20 years experience in finance, marketing and executive management. Under his leadership, Orka Ventures has move into new markets and products lines.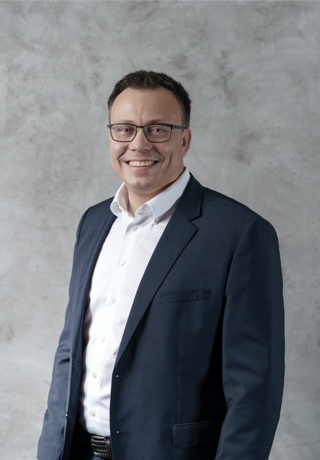 Leifur Alexander Haraldsson
Partner
Leifur is a serial entrepreneur, investor, and technologist. He is the founder of many successful companies in finance and e-commerce, taking them from the startup phase to established companies.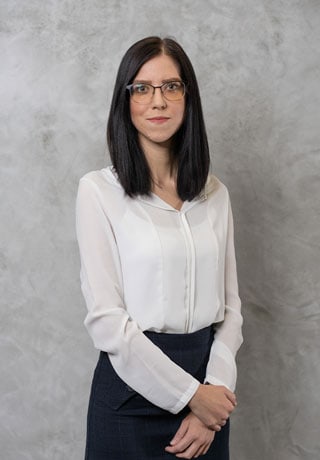 Michaela Kvantová
Financial Director
Michaela has been professionally involved in accounting and finance in the Orka Ventrures group since 2017. Gradually, she has built a top awareness of Danish, Icelandic, Czech and British standards. Thanks to this, since 2021, from the position of CFO, she has been responsible for all tax and accounting processes as well as for strategic financial management with the group's continued growth. Its strengths include precision, consistency and a broad business perspective.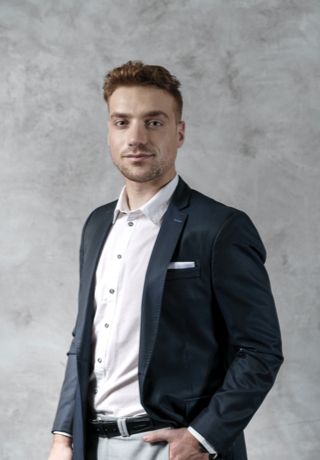 Simone Bertolone
Director of Payment Solutions
Simone holds an MBA from Chapman University and is a fellow at Singularity University's Global Grand Challenges Incubator. He focuses on early-stage development strategies and has experience managing several FinTech projects.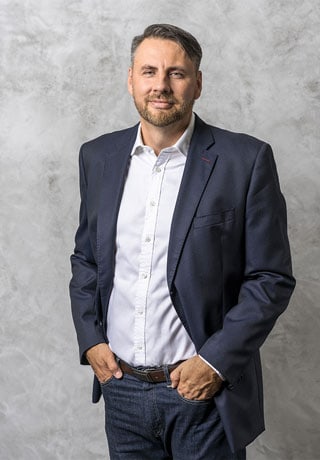 Rudolf Cejnar
Director of Investor Relations
He has impressive experience in operations and executive management of lending companies. He was 6 year CEO and member of board in one of the leading credit group in CEE.
You can find us in the United Kingdom, Denmark, Iceland and the Czech Republic.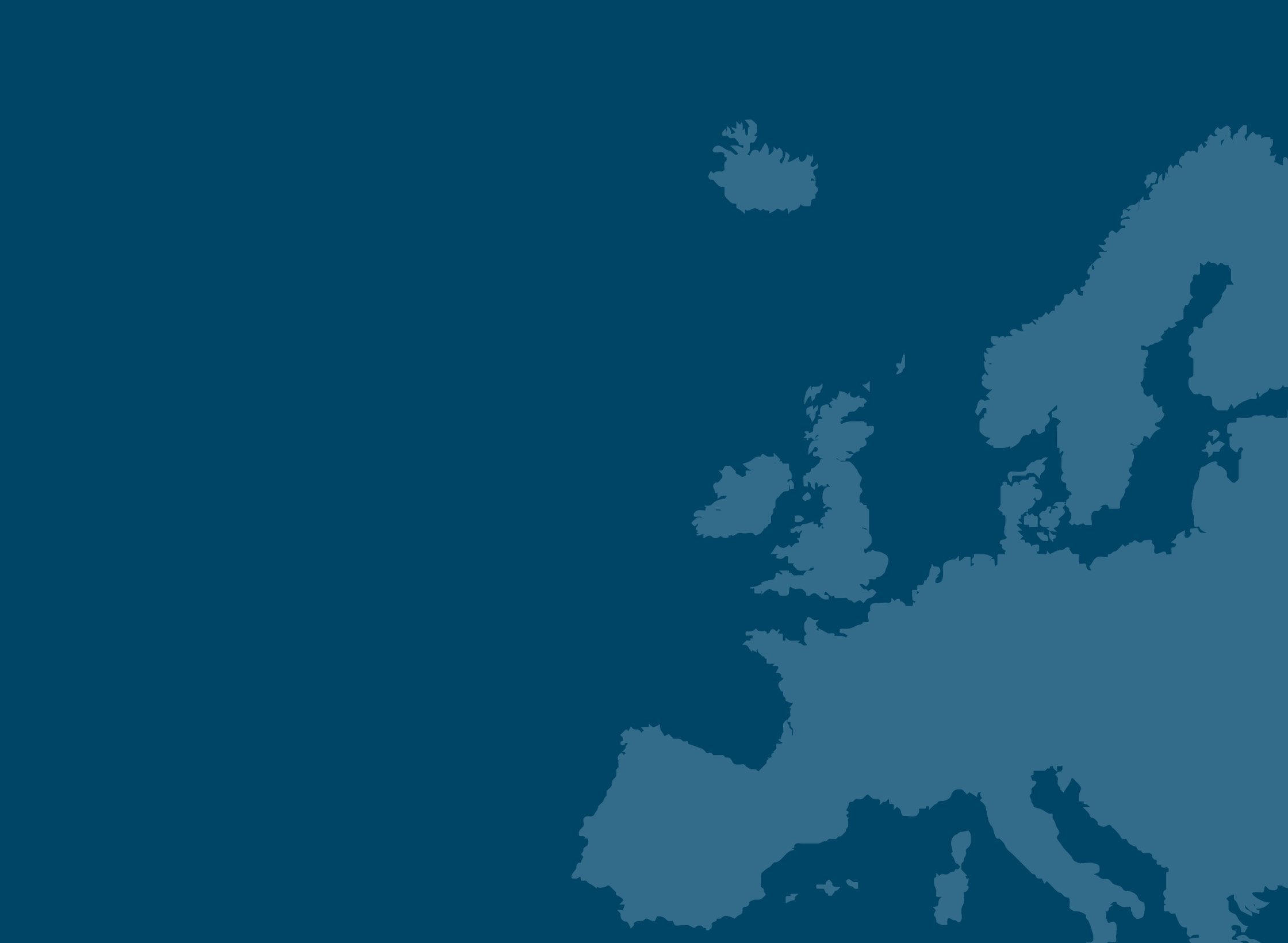 Great Britain
Our group company seat is in London, United Kingdom.
25 Canada Square
Canary Wharf London, E14 5LB
United Kingdom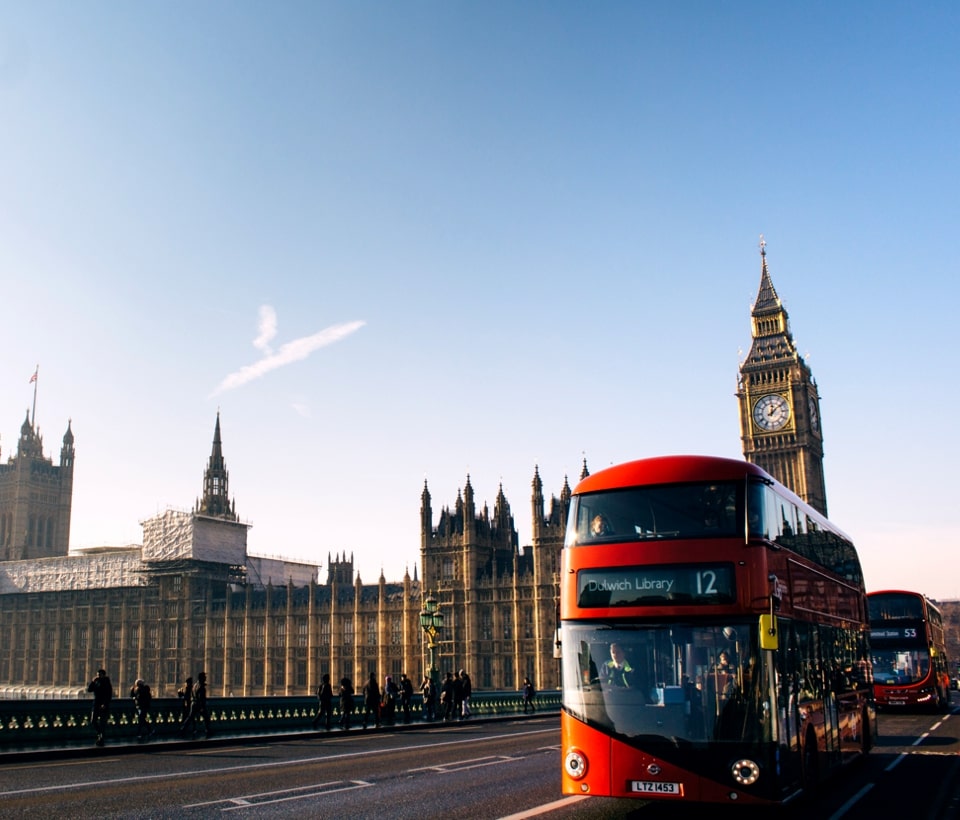 Czech Republic
Our main international headquarters is located in Prague, Czech Republic. We are international at our core, with employees from over 8 nationalities.
Klimentská 1216/46
110 00 Prague 1
Czech Republic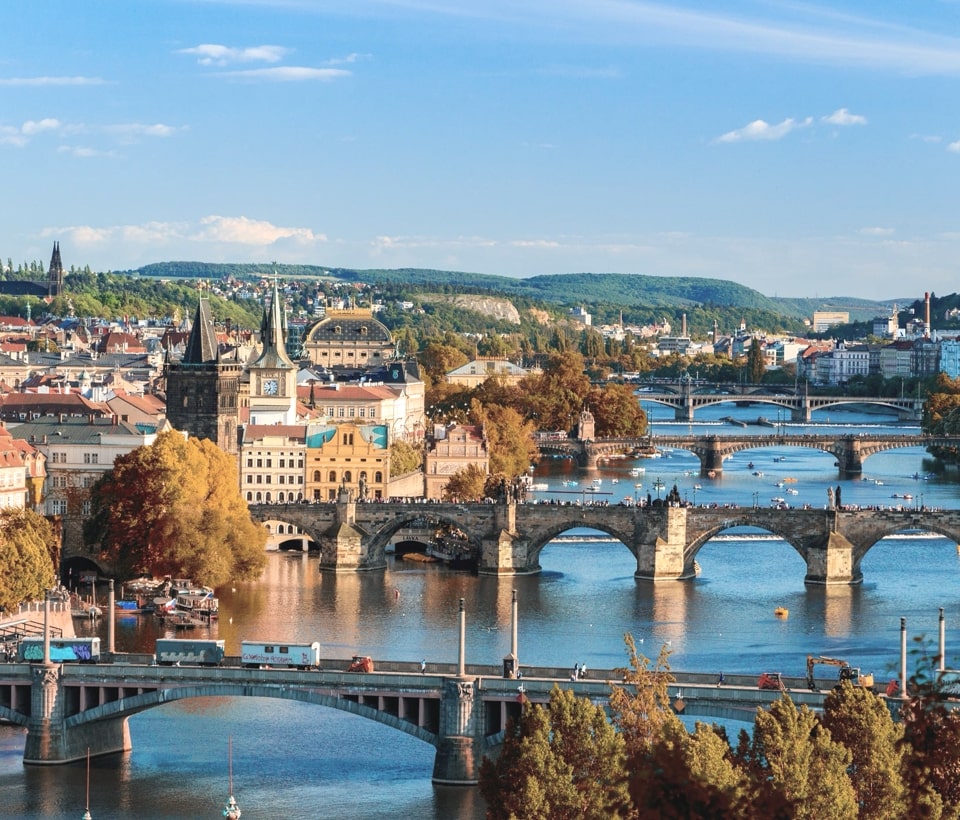 Denmark
In Denmark we provide short term lending under brand BREA and it is home to our project Orka VISA Debit.
Havengade 39
1058 Copenhagen
Denmark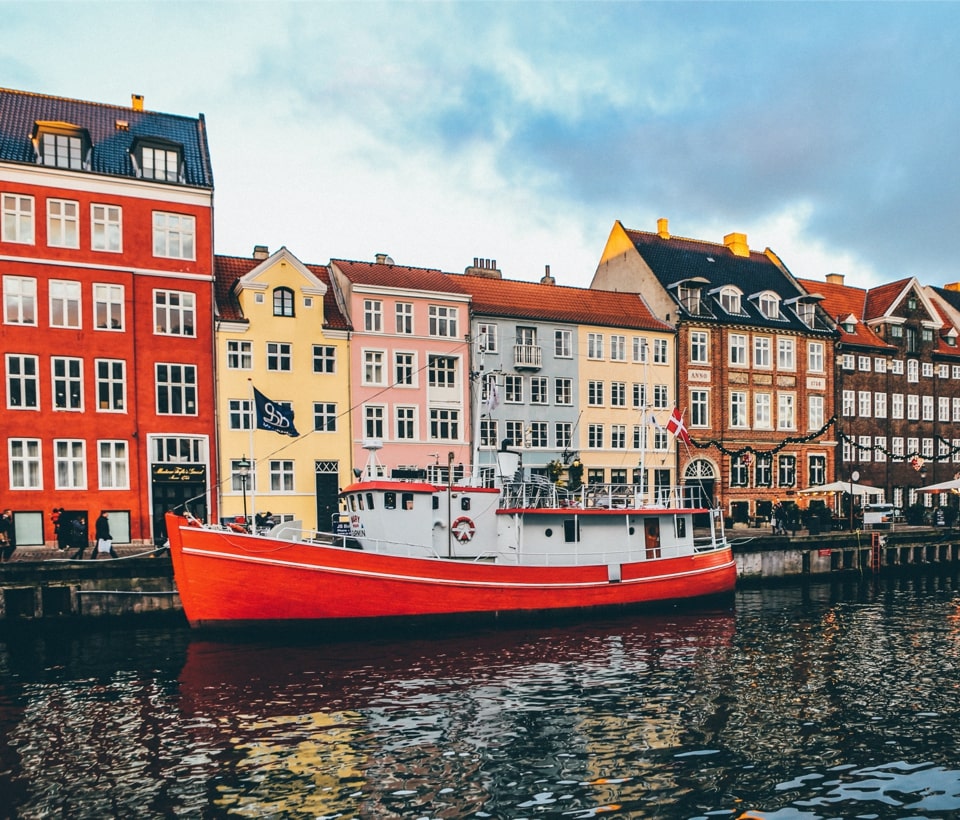 Iceland
Iceland is home to short term lending project NúNú.
Kalkofnsvegi 2
101 Reykjavík
Iceland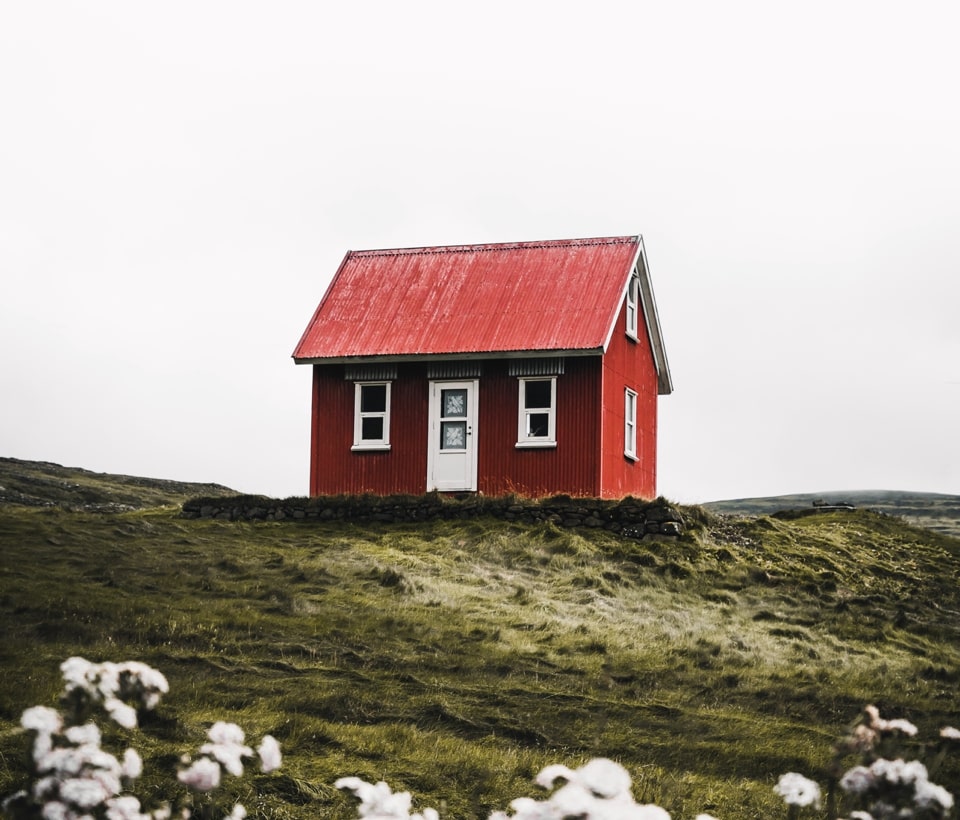 Would you like to be a part of a dynamic fintech company, leading the Nordics market? Are you a fan of modern IT solutions? If yes, send us your CV and join us.
Send e-mail